Overview
Generativity Lab is a collaborative project to foster optimism and fulfillment for our children. A key component is an intergenerational communication – we provide online or in-person sessions to pass down experiences to the community's next generation with our partners.
We work with our mission partners across the country to create the best future for the next generation. Twenty Percent of our revenue goes directly to our supporting nonprofit organizations.
What do we do?
We are on a mission to be your intergenerational community platform producing mentor and mentee resources with a keen focus on fulfillment and empowerment.
PROVIDE opportunities that impact and resonate in your community.
GIVE time to empower every youth of every background.
MAKE your compassion for others speak volumes.
CREATE a better world, together.
Program Partner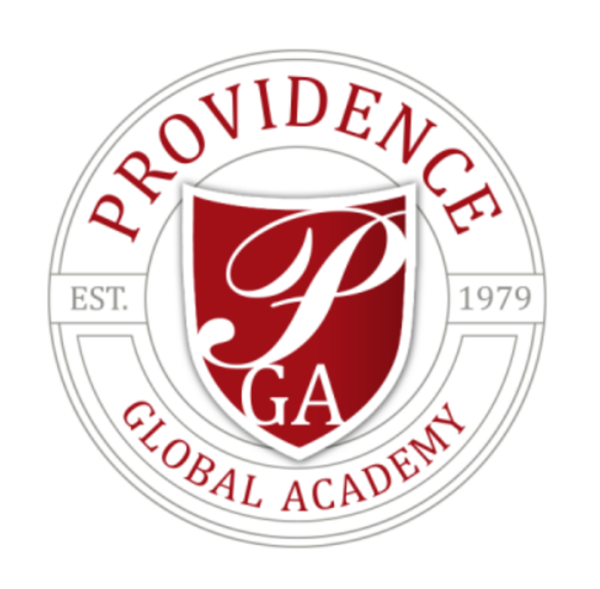 International Partners


…and You
Generativity Lab is driven by like-minded people working to proactively engage with our community.