Find your path! Join a Generativity Lab class that fits your journey. Pathfinding™  in-person training is available exclusively in Greater San Antonio, TX. The next certification class begins in November, 2022.
For more information, please contact us.
Program Partner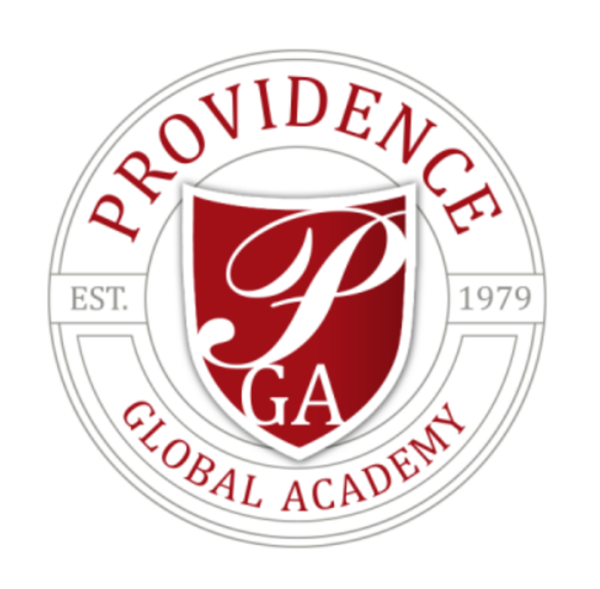 Providence Global Academy (PGA) is dedicated to making a world-wide contribution to the education sector. PGA's recurrent program center provide accessible, high quality education programs for adult learners.